25
Oct
LeShow & AFGA Cultural Exchange is Online
We are glad to share that the 100% Online International Cultural Exchange Program organized by LeShow Event Organisation and Alliance Française Grenoble-Alpes started the first class on 19th October. This online workshop shows French culture and lifestyle to those young participants; they could learn French while interacting with our teachers.
Both of our teams have been working on this project for a long time. We developed rich curriculum modules. Through unremitting efforts, after overcoming various difficulties, we finally successfully started. After the first course, we received positive comments from parents and students.
1. Why this program?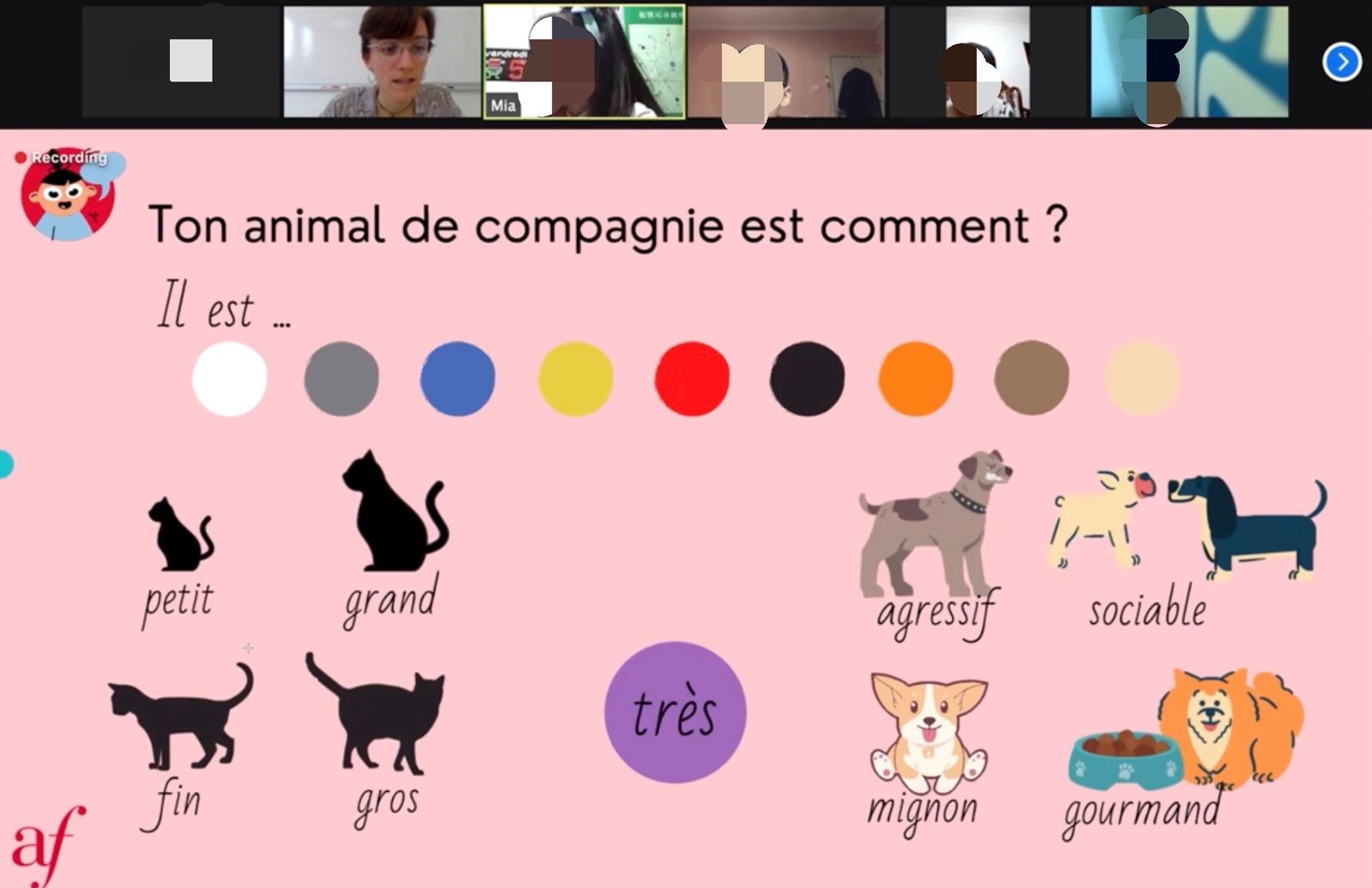 LeShow Event commits to sharing the beauty of cultures, and our goal is to build the bridge between different cultural backgrounds. Language, as the most direct communication method, can help us understand a culture deeply. Alliance Française, as one of the most professional language education institutions, has a rich educational experience and an eye-catching reputation world wild. The program we organized can show the international students authentic cultural knowledge of France. Collaborating with AFGA is also a guarantee of program quality.
2. What is the content of the workshop?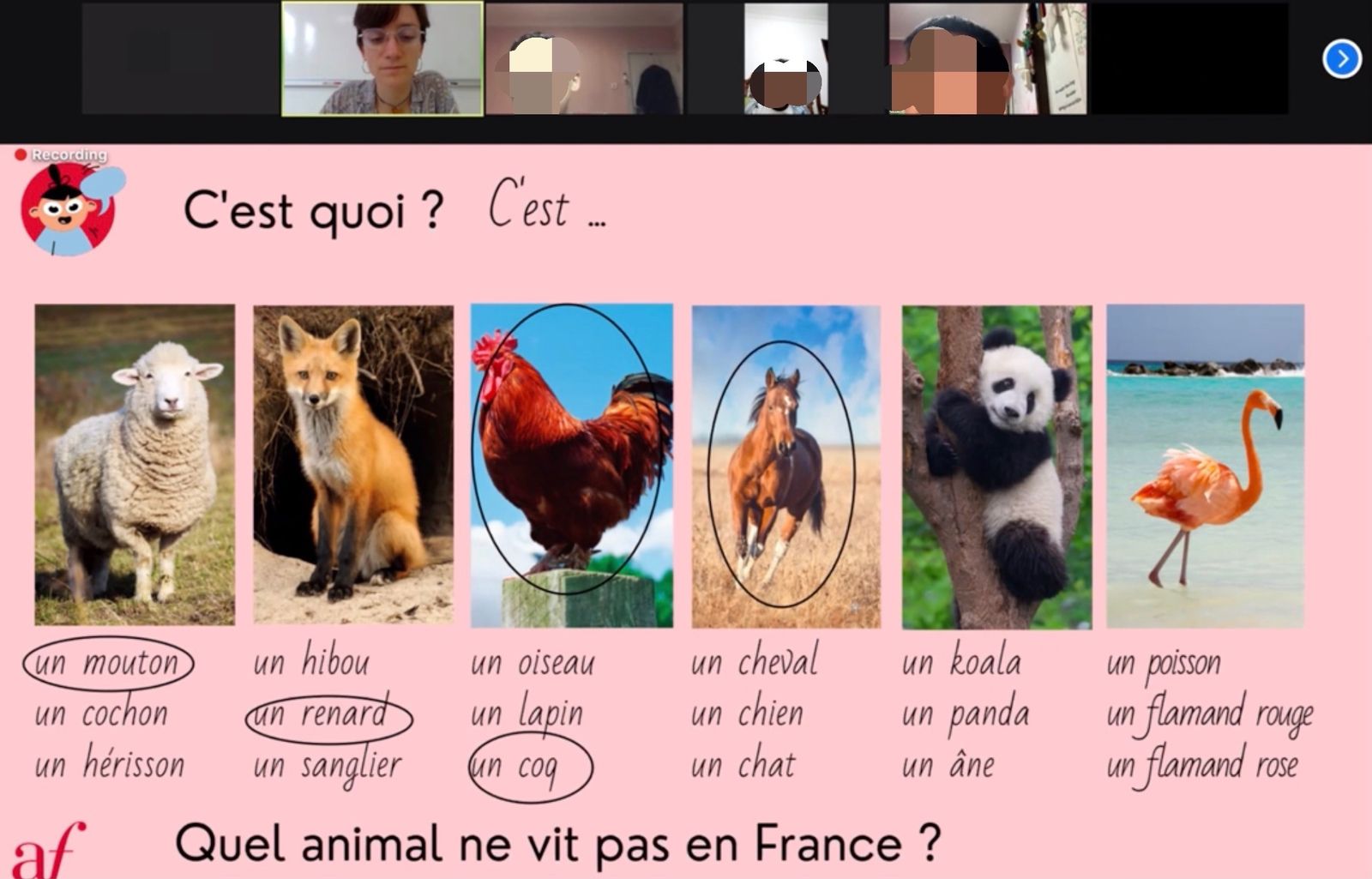 This online workshop presents French culture and local life by modules - the themes of modules including gastronomy, geography, history, art, music, etc. Students could learn the knowledge through vocabulary, dialog, and workshops.
3. How it works?
It is 100% online, which breaks the limits of geography. The system adopts the mode of "classe inversée," which requires students to use the online study platform of AFGA to preview and review the module. Students also need to actively participate in the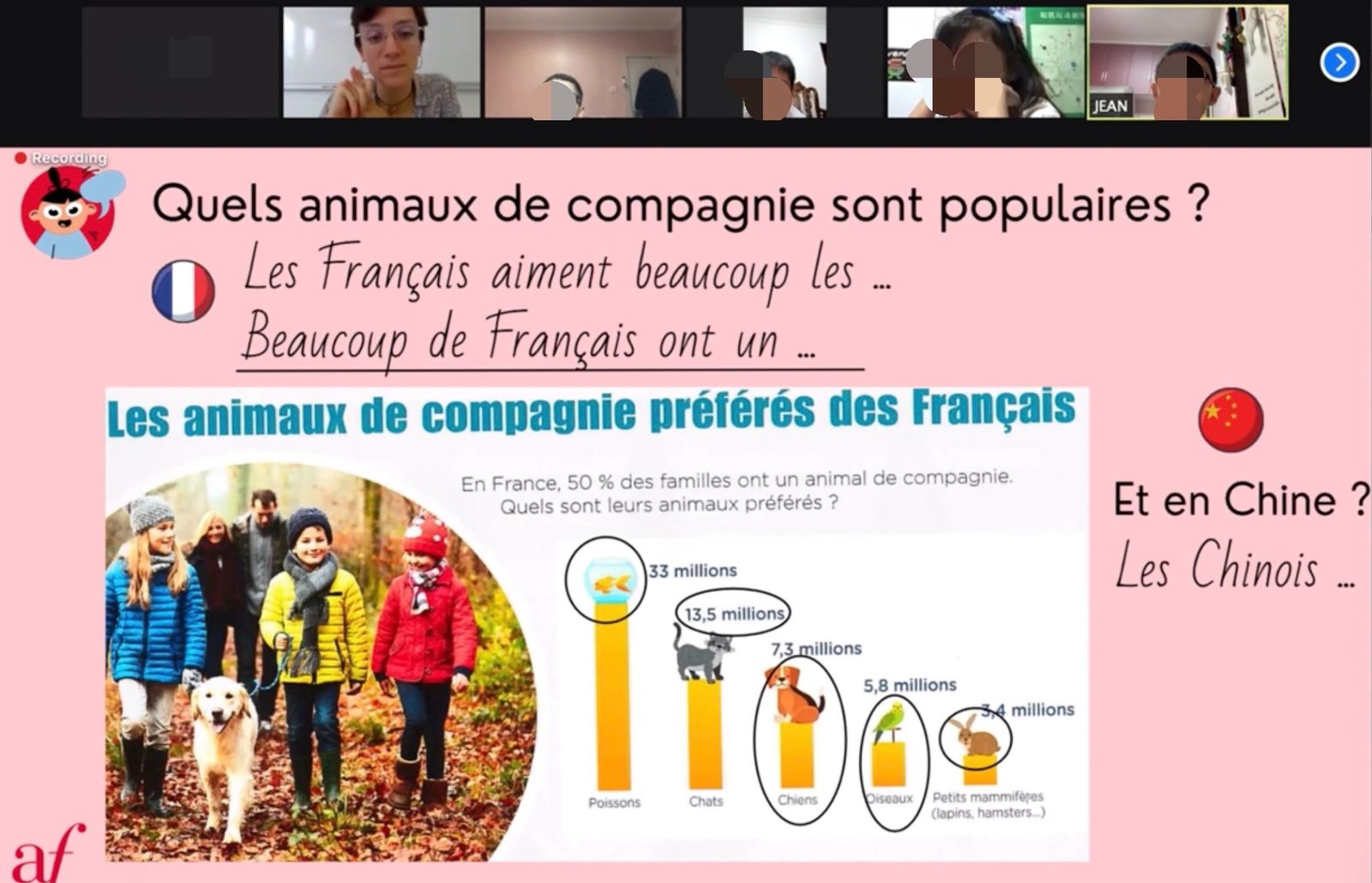 workshop and complete tasks under the guidance of teachers during the workshop. Such diversified learning methods can help stimulate students' enthusiasm for learning.
LeShow Event is an active and creative team, and we always love to break through the limits. Despite the current impact on the cultural industry, we will keep opening up new ideas. Please stay tuned as we continue to launch new cultural exchange programs.